Through several years in consulting, specifically in healthcare (the pharmaceutical industry, biotechnology and medical devices) we have demonstrated our commitment to this sector.
In particular, the extremely demanding framework of standards, technological and scientific advances and human dimension fuel our motivation and heighten our curiosity as engineers.
Based on the strength of our experience, we have decided to focus exclusively on the healthcare sector, so as to meet our clients' expectations accurately and offer coherent opportunities to our teams.

Because the healthcare sector requires specific, fully committed expertise, the talent that is leveraged must be among the best. This search for excellence is required in healthcare, and it forms an integral part of our promises. We aim to be a specialised partner for our clients, as well as for our top-notch consultants who join the Altogen tribe.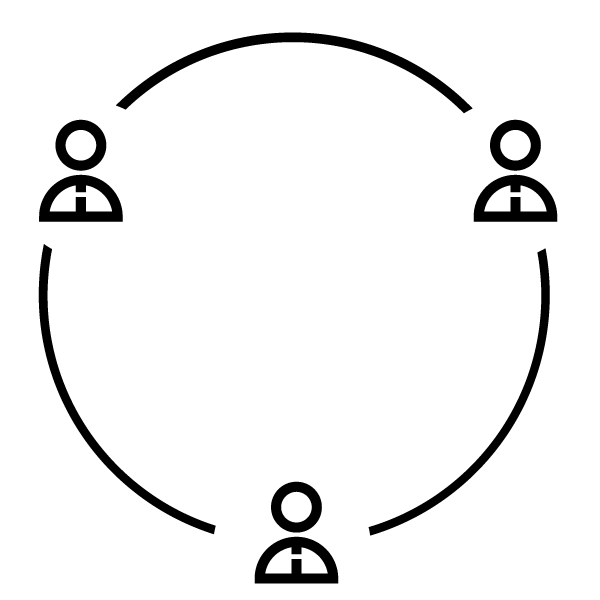 We stay close to our clients and attentive to their needs, providing them with a devoted team of specialised business engineers and expert consultants.

We're also close and attentive to our employees, and we care deeply about ensuring that our consultants find fulfilment, working together to design a progressive career plan that meets their expectations.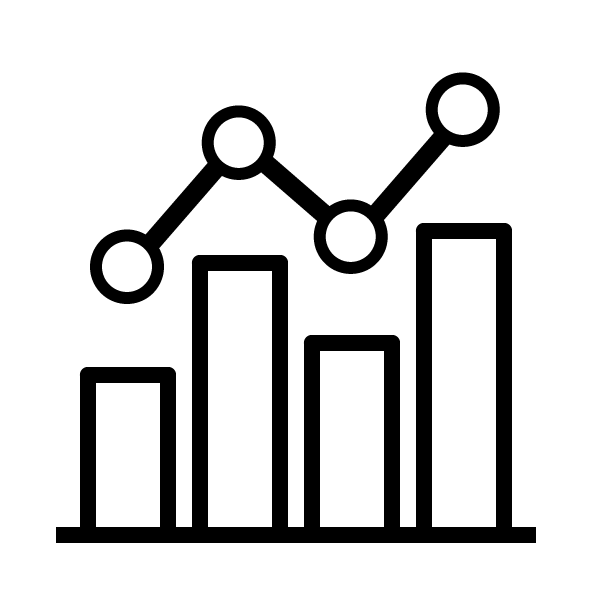 Faced with the requirements of a constantly changing sector, we have decided to focus exclusively on the healthcare industry.

Our expertise truly positions us as your specialised partner, in order to provide you with real solutions adapted to your projects.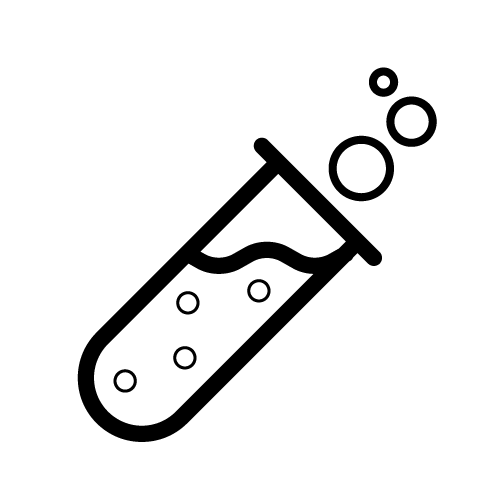 Altogen sets up partnerships with innovative startups in the healthcare sector, guaranteeing that we bring an industrial perspective and deep knowledge of the business to each of our partners.

Backed by the strength of these partnerships, our consultants provide their expertise and know-how to our industrial clients in the healthcare industry.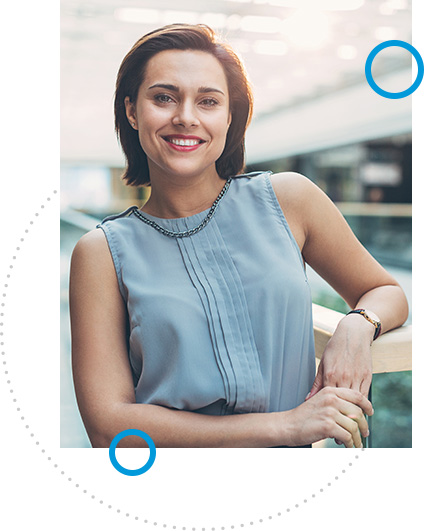 You'll have a team of people, passionate about what they do, working to provide you with a rapid response.
Regardless of the context, in order to act quickly, we keep you informed of the reality of every situation
You'll have a single point of contact, to guarantee that you get personalised service, and to establish a relationship of trust.
We are attentive to the wellbeing of our teams and offer them the possibility of designing a progressive career plan that meets their expectations.
Our team of consultants consists mainly of engineers, pharmacists and holders of master's degrees with knowledge and experience oriented toward the healthcare sector.